Kid's Concept Mosaic Puzzle Box
Somewhat a free mosaic puzzle - create or "draw" whatever you want. You can shape a flower, design a nice abstract pattern, build maybe a bicycle? Activities like this - when you just create without performing can be nice activity if you want to calm down and just want to relax. The good thing is that nothing is wrong or right. The set Includes 96 different shaped wooden pieces and 15 printed paper cardboards with different motifs on them. You can copy the card to practice spatial skills or get a some more ideas out from them. It can stimulate fantasy and coordination and can increase your focus. You may want to draw the pattern you just made on the other side of the card that is blank. 
WARNING! Not suitable for children under 3 years.
Warning. Small parts. Choking hazard.
Please read the safety instructions on the packaging. Remove the wrapping and packaging before giving the product to a child. Retain the information and the address for future reference. If the packaging consists of several different materials, make sure you separate them. Sort the respective materials in accordance with the recommendations that apply in your area. Check regularly that any screws are tight and all parts intact. Do not use the product if any parts are damaged or missing.
Rec. Age: 36 months
Color: Multi
Other Dimensions: Card: 8x8cm.
Number of Parts: 113
Weight (g): 500
Product Dimensions cm (LxWxH in cm): 17 x 17 x 5
Material: Box: pine, plywood Lid: plywood Round pieces: schima Semicircle pieces: MDF Other pieces: pine, plywood Cards: 500gsm
Maintenance: Clean with a damp cloth. Wipe dry with a clean cloth.
Paint Type: Water based color
---
Free shipping on orders over 70€
Kid's Concept Mosaic Puzzle Box
FAQ

How long will it take for my order to be delivered?

Orders are prepared and dispatched the same or the next working day at the latest. Delivery by Omniva usually takes 1 to 4 working days.

Can I buy goods on the spot?

On-site purchases at our office in Jelgava, Dobele highway 2, can be made in cash only, by prior arrangement.

Is it possible to inspect the goods on site?

By prior arrangement, it is possible to inspect and purchase the goods on site at our office in Jelgava, Dobele highway 2.

Is it possible to return the goods?

The buyer has the right to withdraw from the ordered goods within 14 days from the receipt of the order by consulting the return policy on our website.
Shipping

Delivery via Omniva parcel machine

Delivery in Latvia by Omniva parcel machine, price - 2.85 EUR


Delivery in Lithuania and Estonia via Omniva parcel machine, price - 5.85 EUR

Delivery by Omniva courier

Delivery within Latvia by Omniva courier, price - 6.85 EUR


Delivery in Lithuania and Estonia by Omniva courier, price - 9.85 EUR

Pick-up at Zazzaa

Pick-up at the Zazzaa office in Jelgava - free of charge.


We will inform you about the time of order pick-up at Zazzaa office by phone within 1-2 working days.


Cash only is accepted for on-site pick-up.
Maybe I can get a discount?

Is there a discount for Latvian Honorary Family Card?

Yes, our e-shop supports large families who are holders of the Latvian Honorary Family Card (3+ family card) with a 15% discount on every purchase.

Discount does not stack with existing discounts.

What about Birthdays?

15% discount on your child's birthday present!

The discount can be used one week before the child's birthday and up to the day of the celebration.

To get your discount, contact us by phone +37126903626 or email info@zazzaa.lv

Discount does not stack with existing discounts.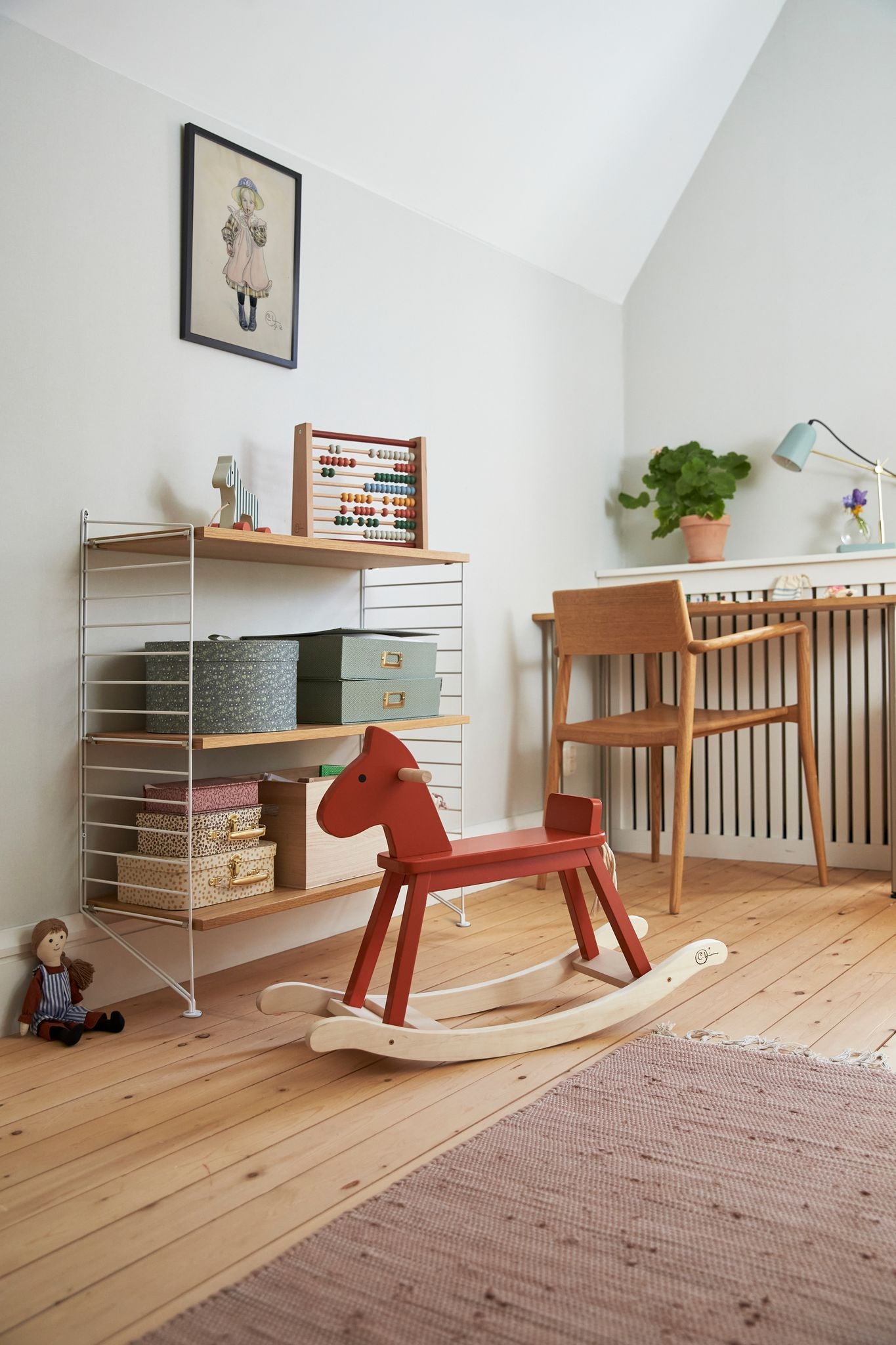 High Quality Material
Quality Craftsmanship for Little Champions!
At Zazzaa, we prioritize excellence. Each product, crafted with high-quality materials, ensures durability and the premium touch your child deserves. Choose enduring quality - choose Zazzaa.
Kids Friendly
Curated for Kids, Loved by Little Ones!
Discover items that delight and captivate. At Zazzaa, our kid-friendly selection is designed to resonate with young hearts, blending fun with function for smiles and memories galore.