Where Joy and Quality Meet for Your Little Ones
Welcome to Zazzaa, your one-stop online destination for premium children's toys, clothes, accessories, and everyday items for babies. Our mission is to bring joy, comfort, and convenience to your little ones' lives. At Zazzaa, we uphold the values of safety, creativity, and sustainability, ensuring that every product we offer is of the highest quality. We carefully curate our collection, collaborating only with brands that share our commitment to excellence, so you can shop with confidence, knowing that your child's happiness and well-being are our top priorities.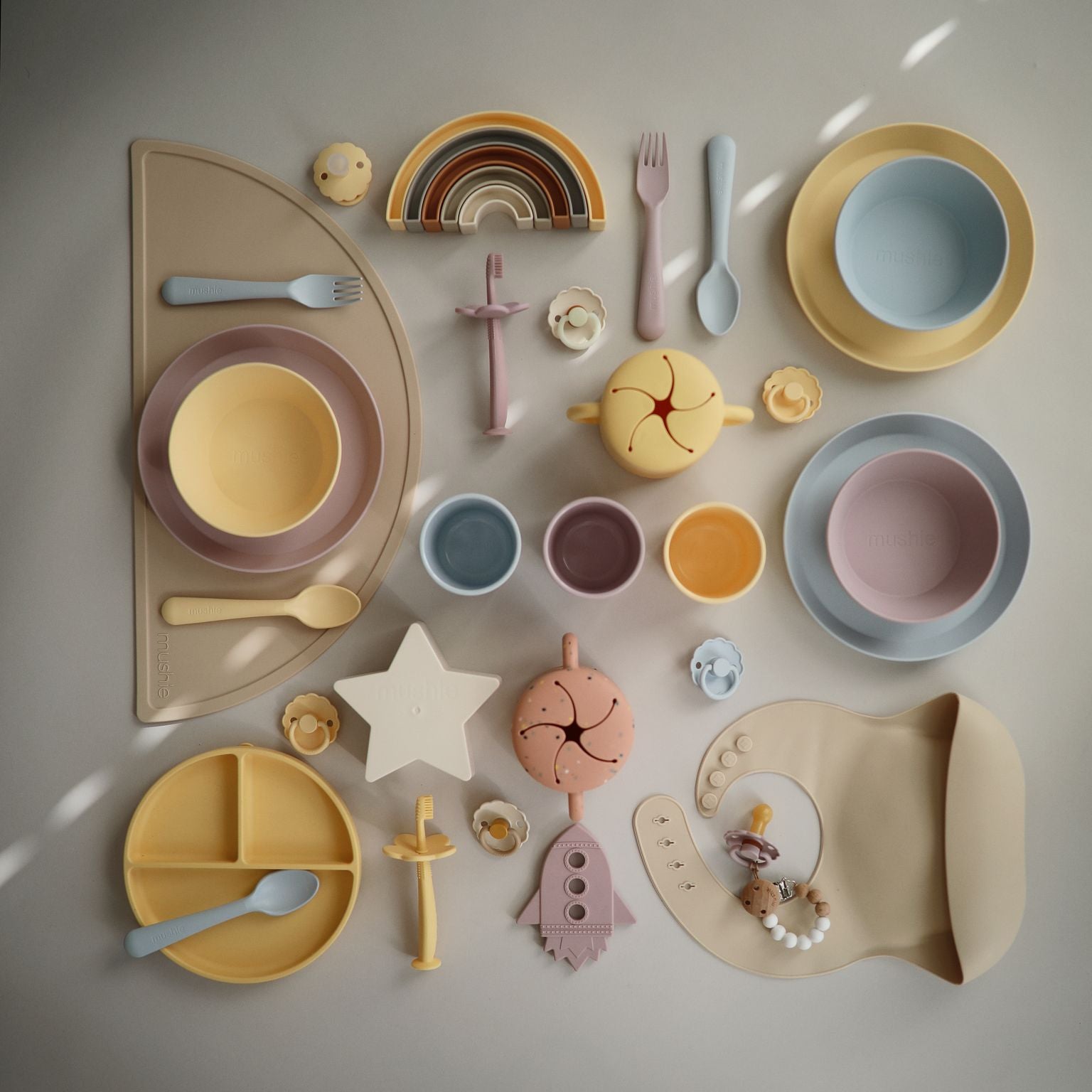 High Quality Eating Products
Zazzaa Cares
Our Commitment to Little Smiles
At Zazzaa, we understand the joys and challenges of parenthood, which is why we are dedicated to curating only the finest products for your precious little ones. Each item is carefully handpicked with love and consideration, ensuring it meets our high standards of quality, safety, and creativity. Join our family of happy customers and experience the Zazzaa difference – a brand that truly cares for your child's happiness and well-being.
Our Lovely Customer Reviews
Hello! I just wanted to say thank you, I received the product in my parcel this morning! Great cooperation!
Thank you girls for your fast and sincere communication and lightning fast delivery.
Thank you ZAZZAA, we got a new toy very quickly also on Sunday.
Tommy needed a new BIBS pacifier immediately, because he doesn't like the others. How good it is that there is a ZAZZAA. We got the snout the same day. Thank you.
Hello. I wanted to say thank you very much for the fast delivery. The order arrived in time for my daughter's birthday, as you promised. Thank you very much again and the waffle pan is divine, my little one is beaming.
Girls, you are wonderful. Thank you so much again for meeting the needs of an SOS baby late at night. Saving our night's sleep.
Good evening! I wanted to thank you for the fast delivery. I received my order in the parcel today. My son is happy with his new toys.
Hello, girls! You are lightning fast. I've never had such fast delivery. Super! Many happy customers to you.
Great communication in the late evenings and early mornings. Thank you ZAZZAA, my favourite shop.
Service to you girls 100%, fast, friendly, the very, very best.
Excellent service, the first time I received a package so quickly. Thank you, thank you, thank you!
Thank you. Very smooth cooperation. A pleasure to recommend further. Happy holidays, ZAZZAA.
Toys from ZAZZAA are taking over our shelves. Excellent service, fast delivery and nice communication.
Thank you to the ZAZZAA team for your prompt order processing and high quality goods. I want to buy everything in your shop.