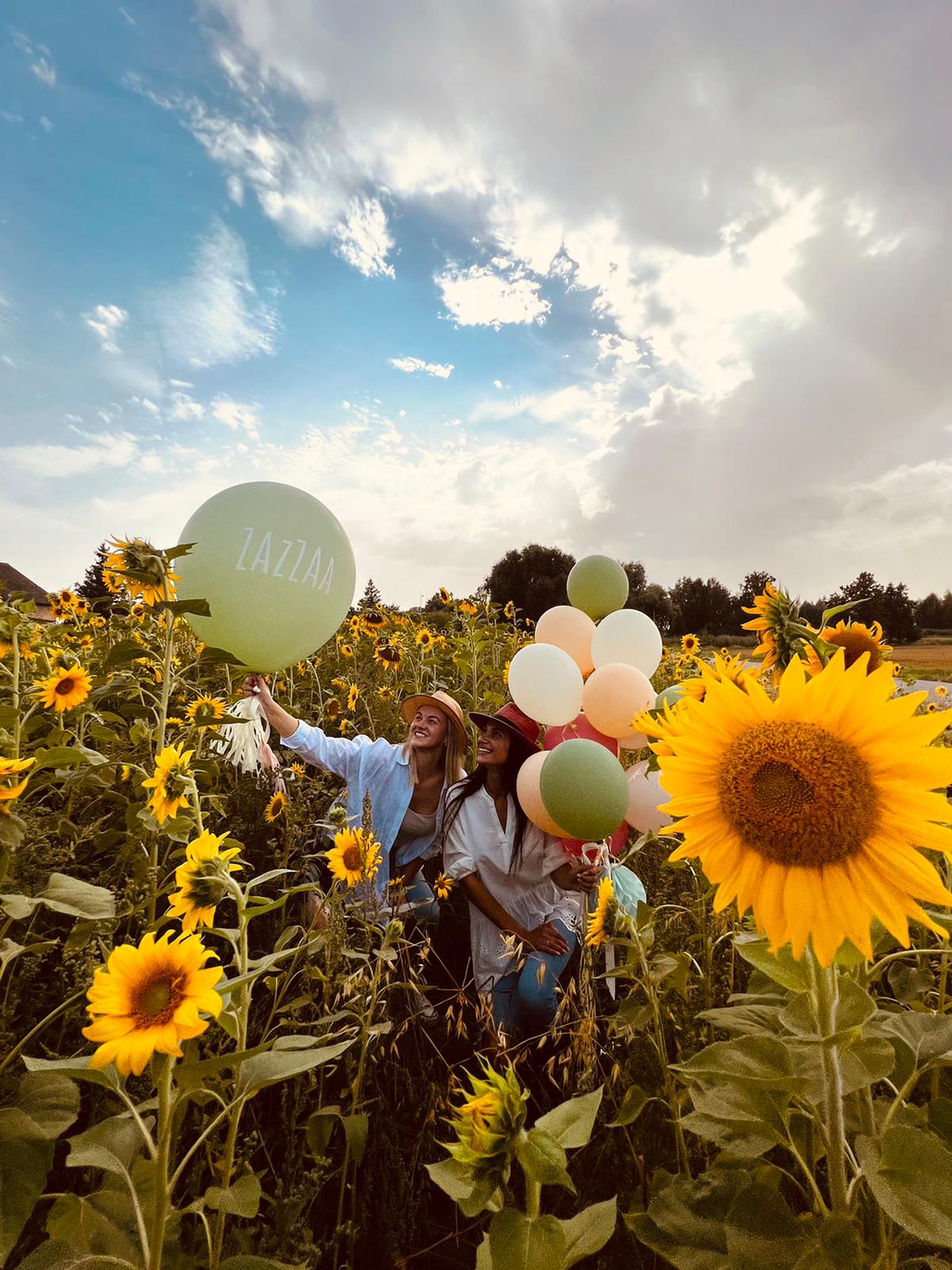 Let's go on an adventure together!
Hey! We ar two fantastic women, friends and great moms, who have come together to create "Zazzaa". Zazzaa is everything for and about  kids! From babies to young world explorers. "Zazzaa" wants to provide the best. We are here to provide only the best for your kid.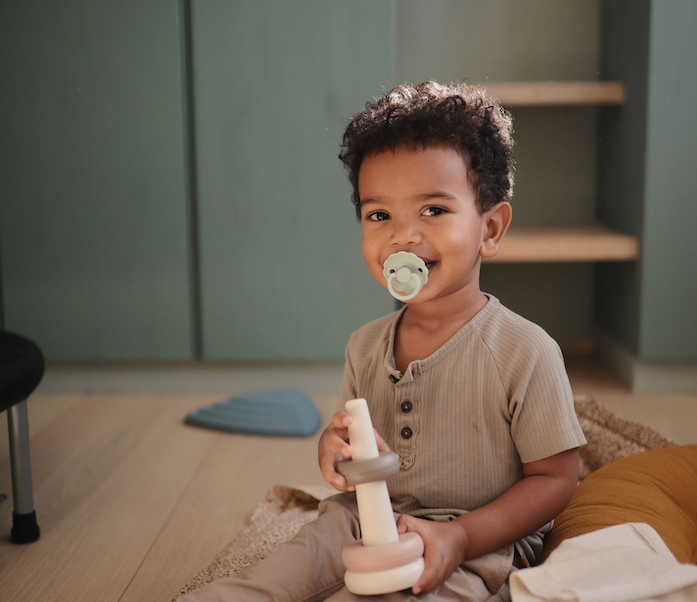 Driven by Love, Inspired by Kids
Every item at Zazzaa is carefully curated, driven by our love for children and inspiration from their boundless imagination. We take pride in bringing smiles and making childhood more enjoyable with our diverse product range.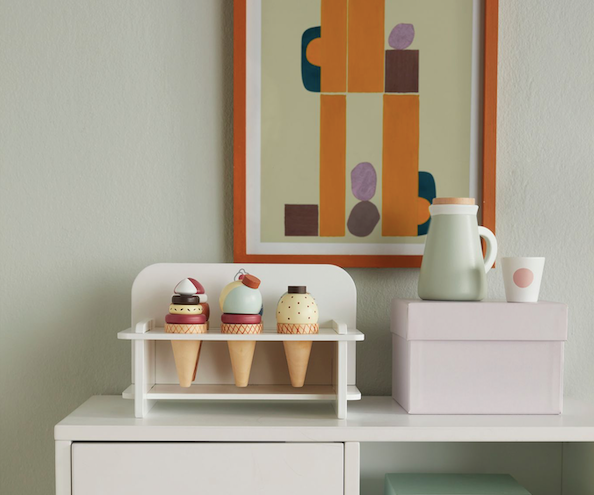 A Safe Haven for Your Kids' Needs
Zazzaa prioritizes safety and quality, offering you peace of mind with every purchase. Discover a safe haven for all your kids' needs, from mealtime to playtime and everything in between.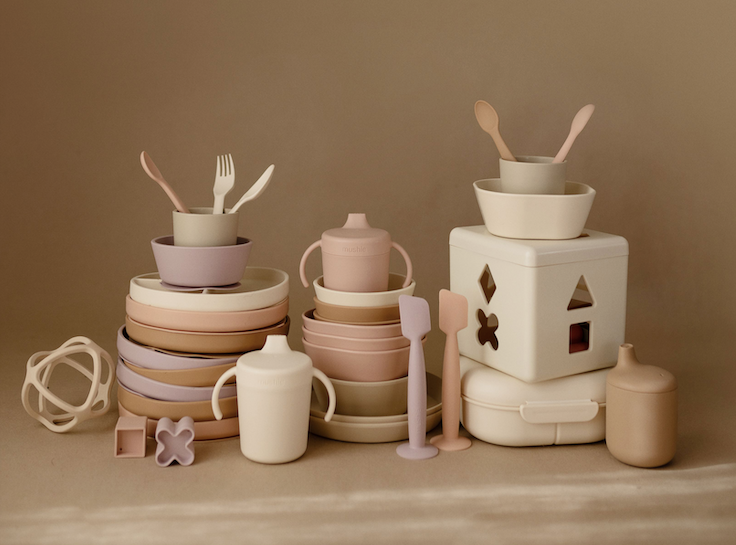 Enriching Childhoods, One Product at a Time
At Zazzaa, we're committed to enriching your child's life through our wide assortment baby & kids products. We believe in making each day a delightful adventure for your little ones.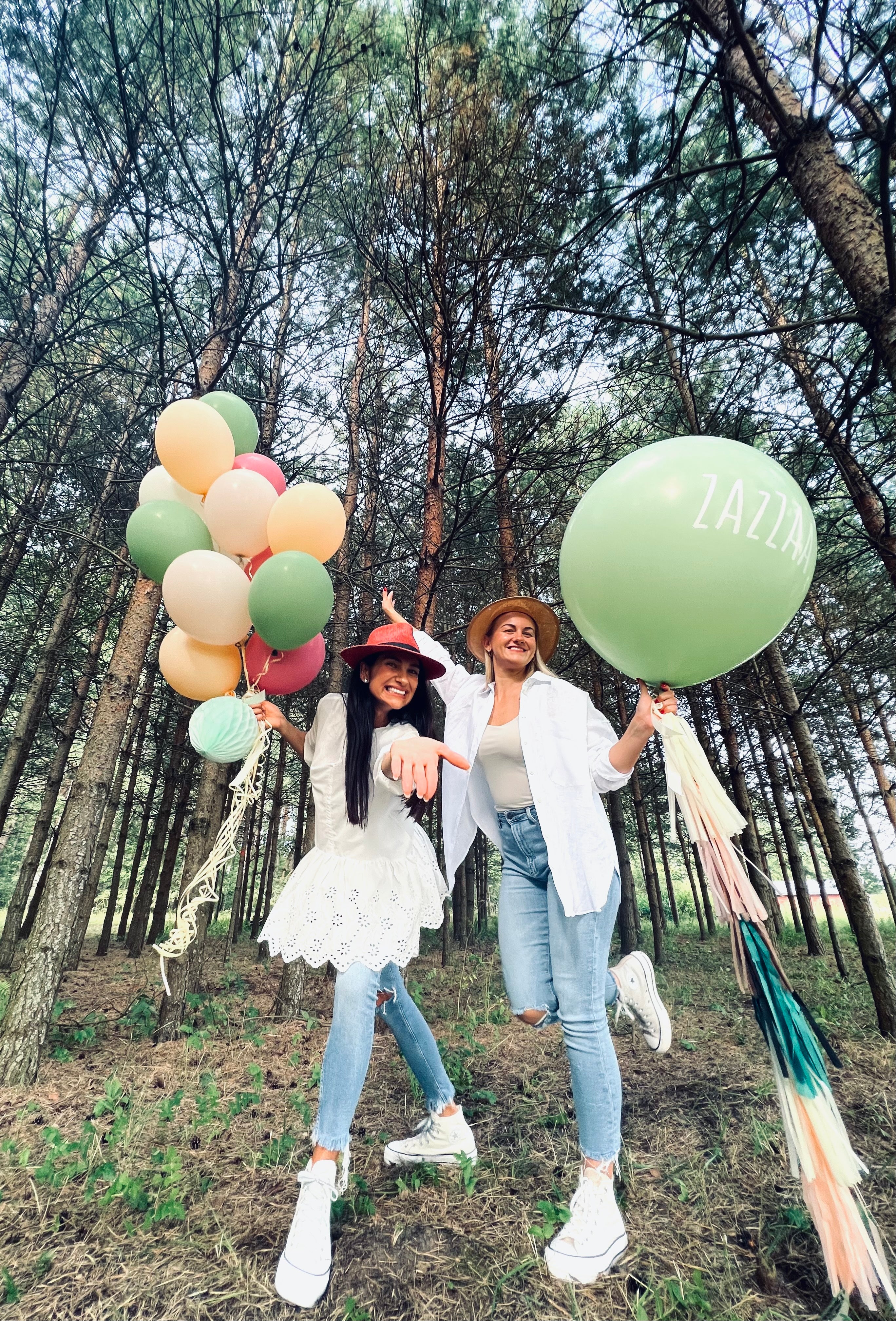 The Heartbeat of Zazzaa
Zazzaa thrives on four core values: quality, safety, creativity, and joy. We're dedicated to enriching childhood and simplifying parenthood with every product we offer.
Find Products that Bring You Happiness